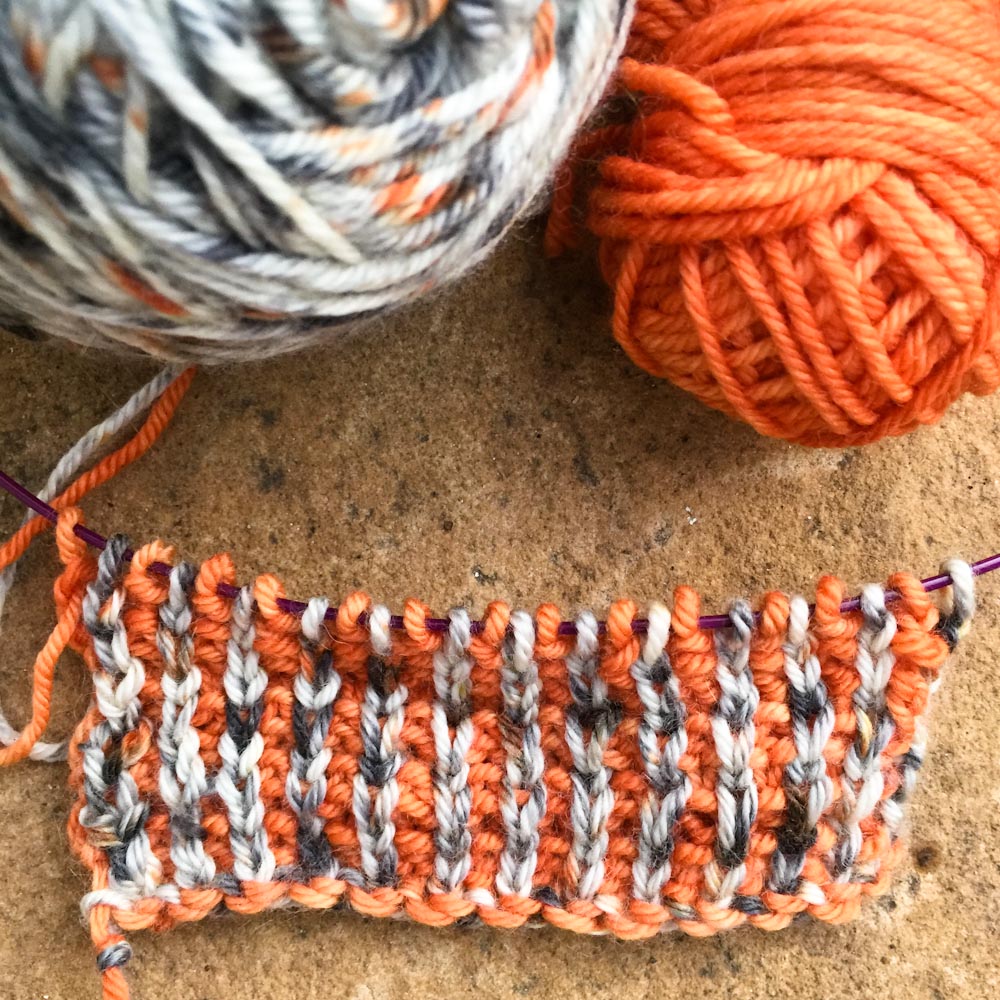 How to cast on and rib with Two Colours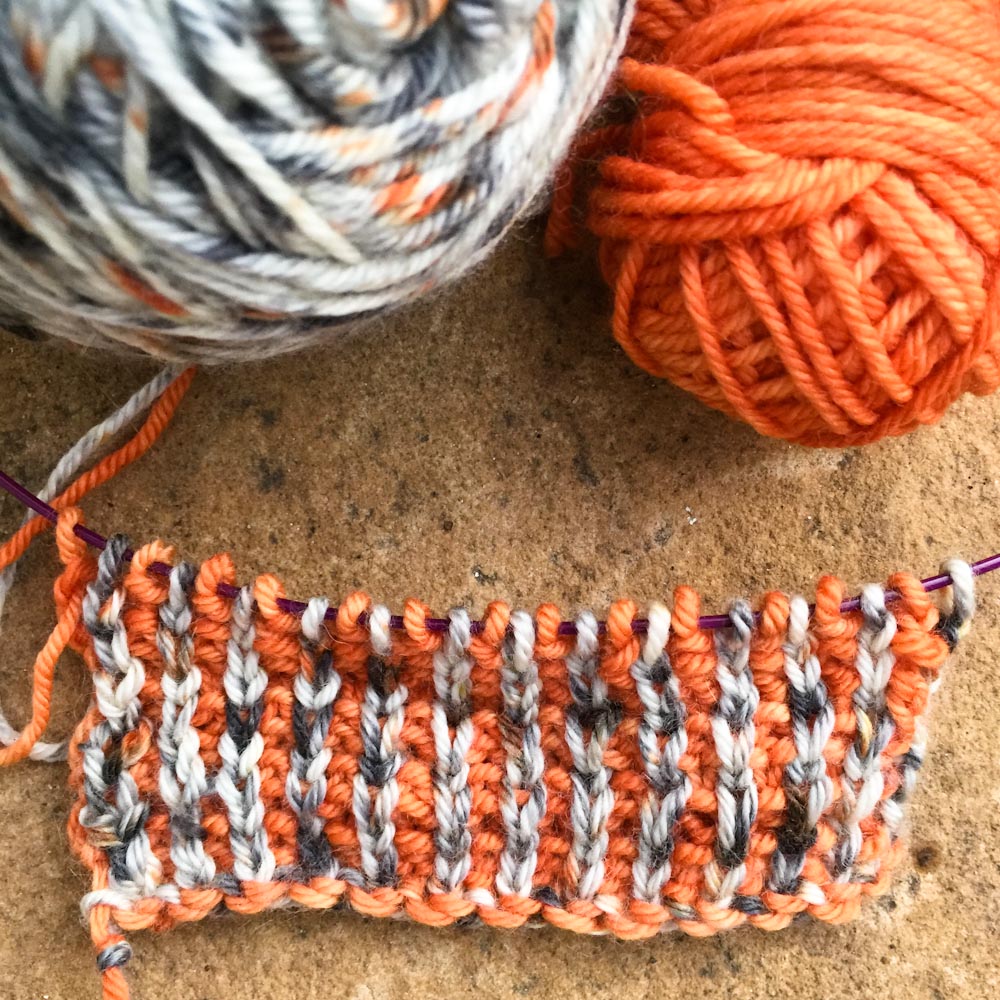 I like to keep learning.  Improving my knitting skills is one way of doing this.  And I've always wondered whether it's possible to work a rib in two colours.  Apparently it is!
Join me for a Zoom knitting class with Jane Renton to learn more.
The class is recorded and the Youtube link will be posted afterwards.
If you'd like to knit along then have a read of Jane's demonstration notes:
Cowgirlblues Demo with Jane Renton Two Colour Cast on and Rib