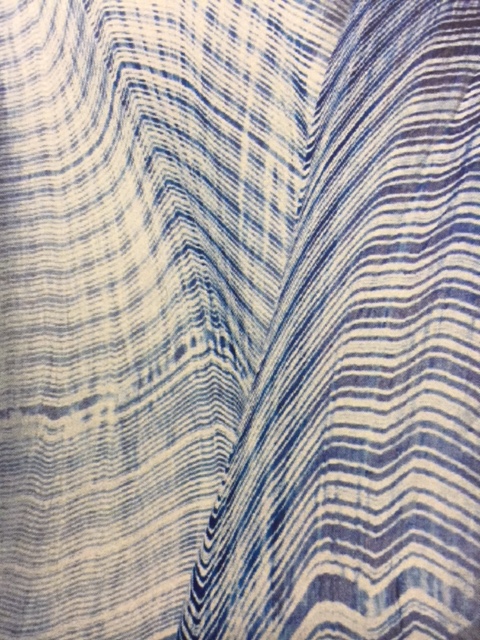 Trade Show inspiration
Travel is my greatest source of inspiration.  I'm a very visual person so I take loads of photos, and pick up printed pictures whenever something catches my eye.
As you can imagine, visiting a trade show is like heaven from that perspective as every exhibitor wants you to walk away with pictures of their work.  Plenty of them found me a willing recipient of their printed cards.
It takes me a while to process all this stuff, and I was doing some organising this week and found my card collection from Maison & Objet in Paris last year.
Not everything I collected survives my edit when I get home, however I am a conscientious recycler and very appreciate of the effort made in putting these cards together.
And as you can probably see, I have a teeny tendency to gravitate towards things fibre and textile-related.  I hope you'll enjoy this collection of some of what inspired me.