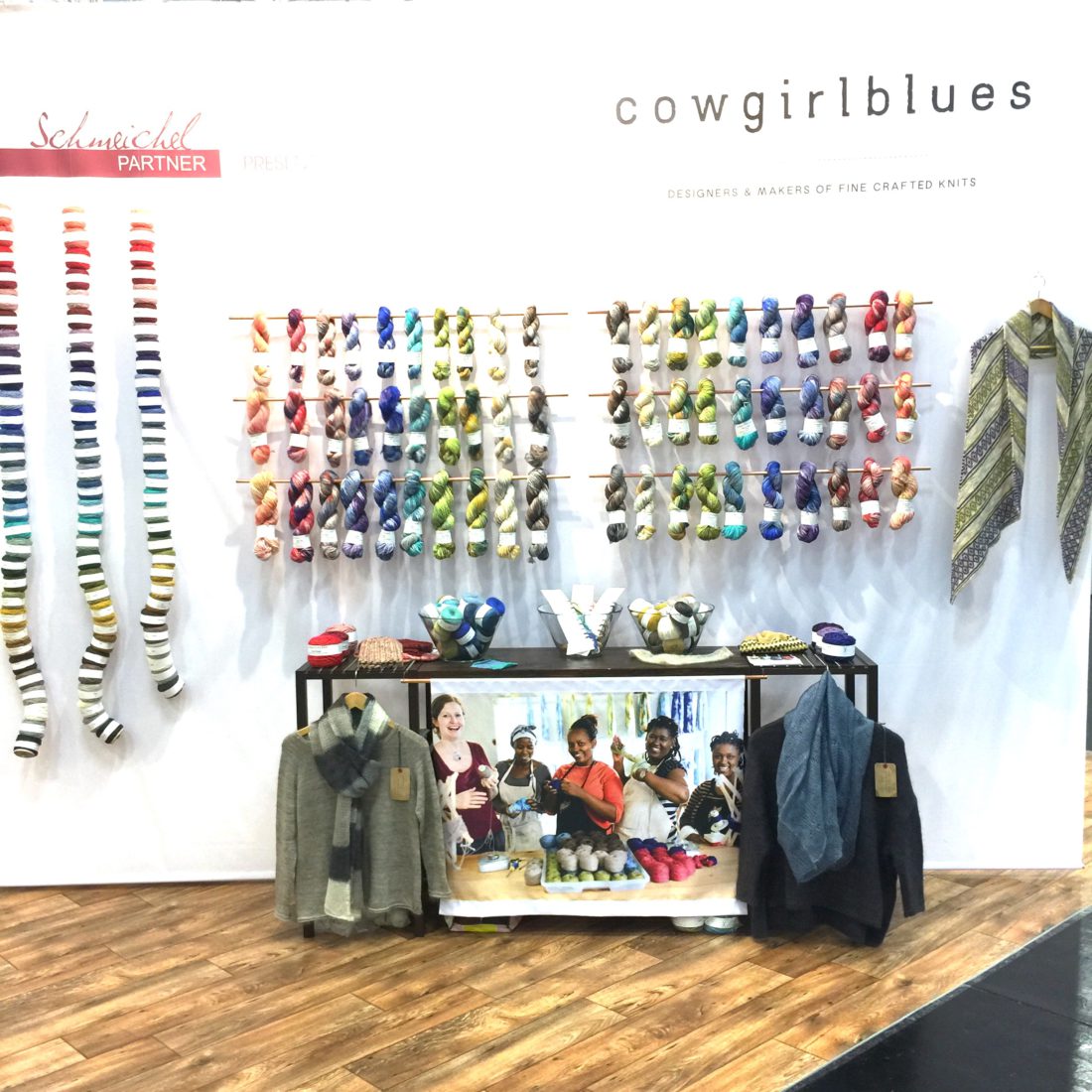 Thank you H&H Cologne 2017!
H&H is the world's largest trade fair for creative handicrafts and hobbies supplies, and it takes place once a year in Cologne, Germany.  Around 16,000 visitors from 75 countries attended this year's event over 3 days at the end of March to see the offerings of 423 exhibiting companies from 42 countries.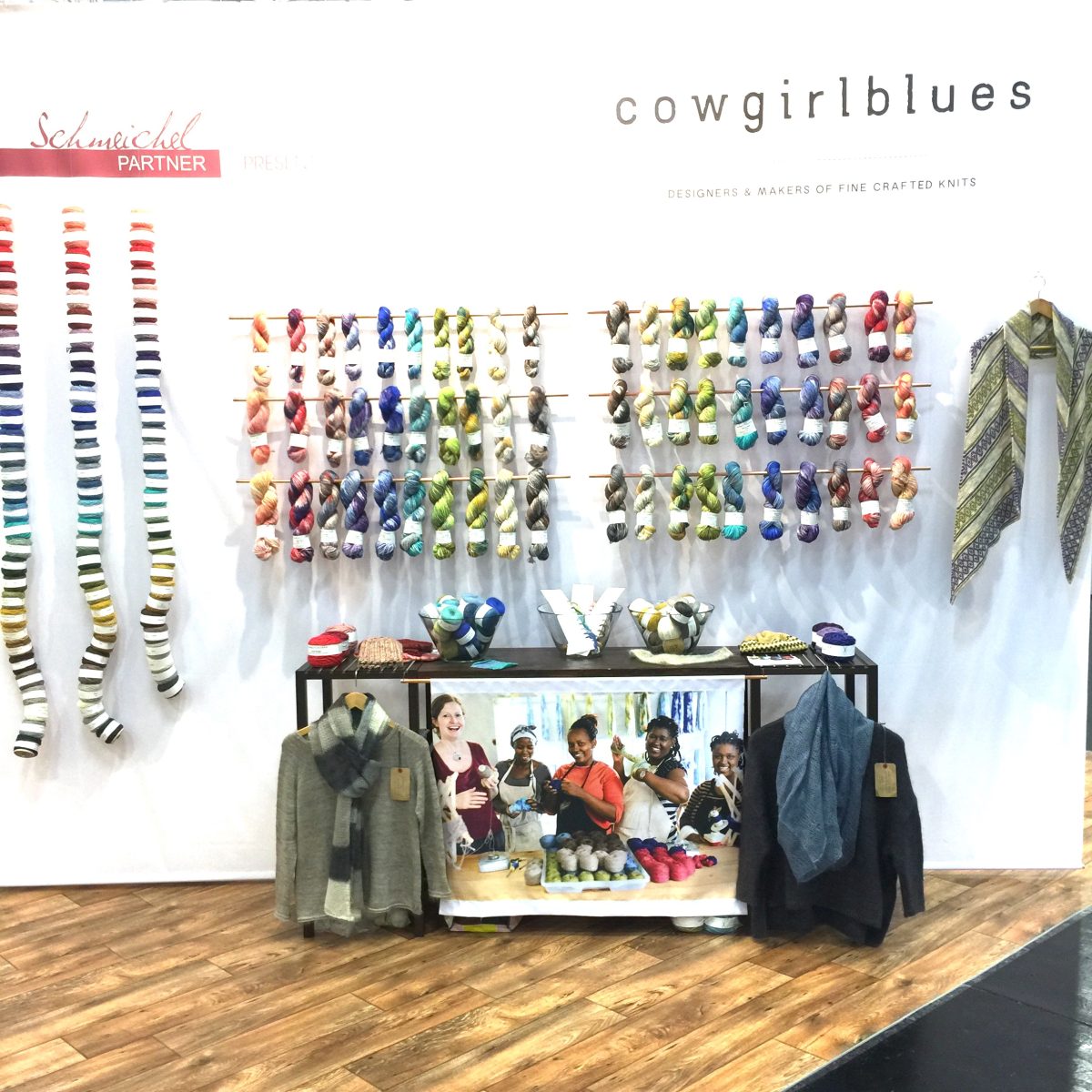 This was my first year as an exhibitor, and while I've participated in a number of shows I've never had an experience quite like this one.  We had an overwhelmingly positive response to our yarns and colours and I'm hugely grateful to everyone who visited us at the show for the encouraging feedback, interest and of course the orders!
And we definitely couldn't have done it without the amazing support of Britta Kremke and her team from Schmeichelgarn, our lovely European distributors.  Britta had this creative "floral" arrangement on display, made with some of our Kidsilk yarn balls.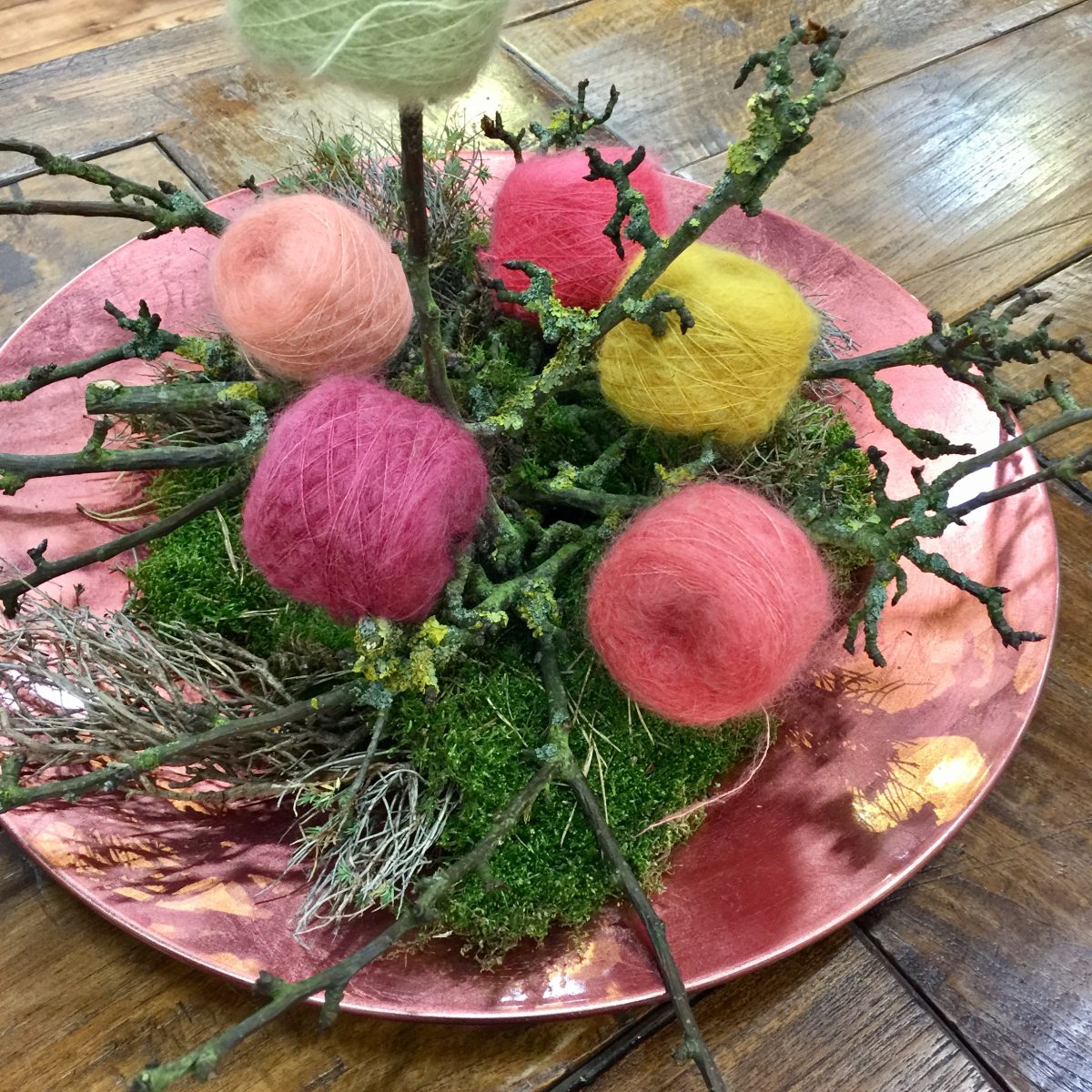 I didn't have much opportunity to look around at other stands, but did make it to the Mohair South Africa exhibit where some of our yarns had been used in some beautiful conceptual products.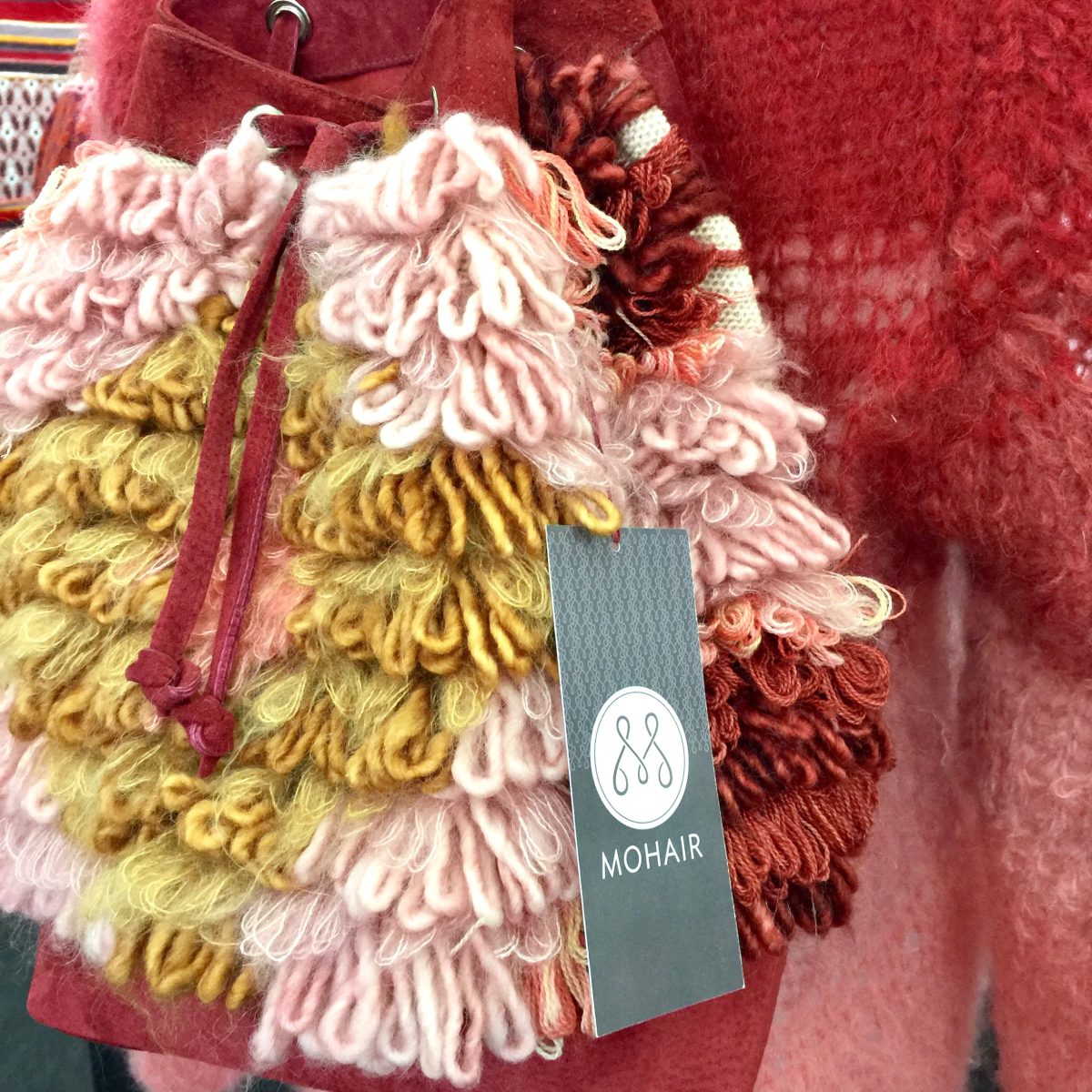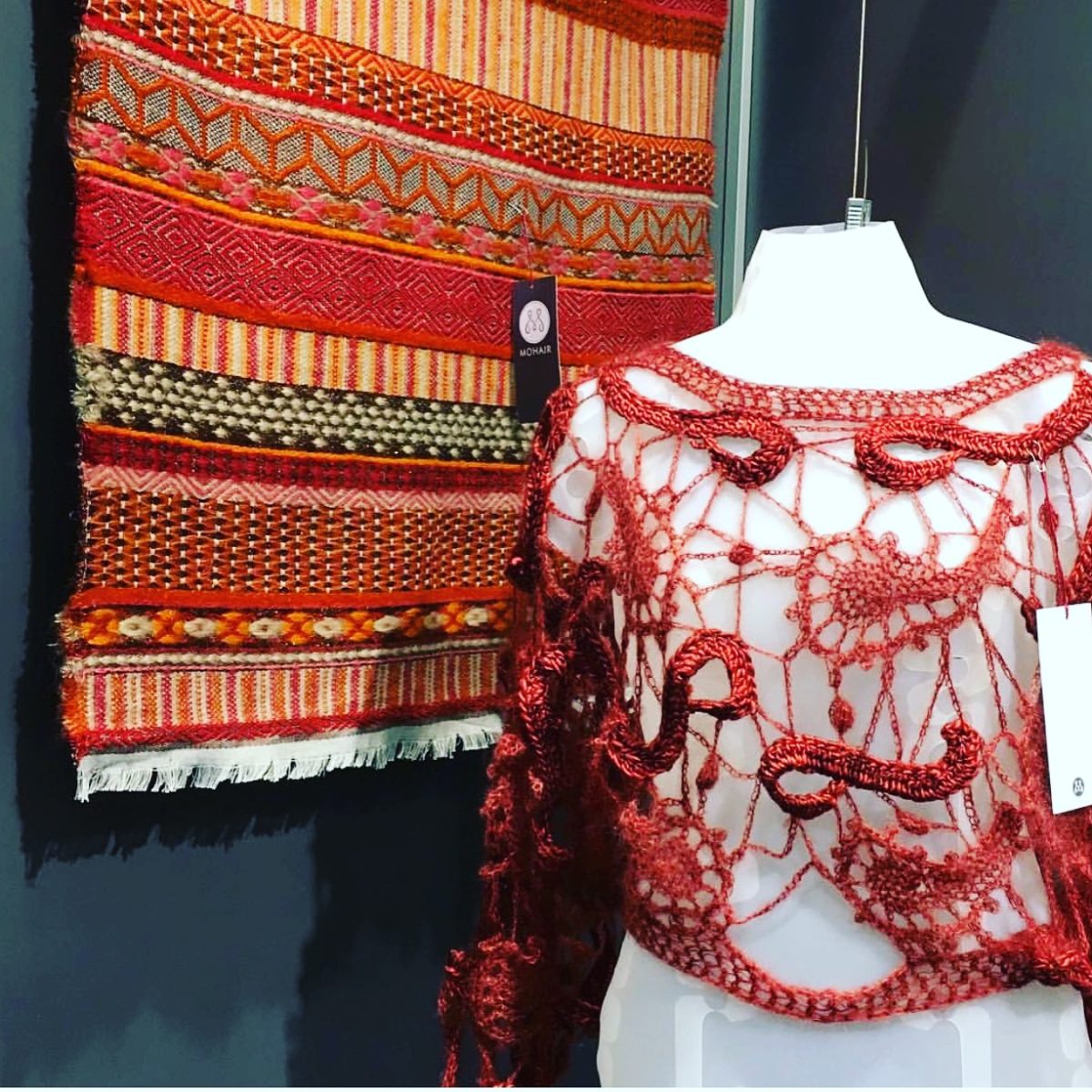 I was very proud of my floral shawl that was part of the Mohair SA display, and am looking forward to having time to do some more work on it.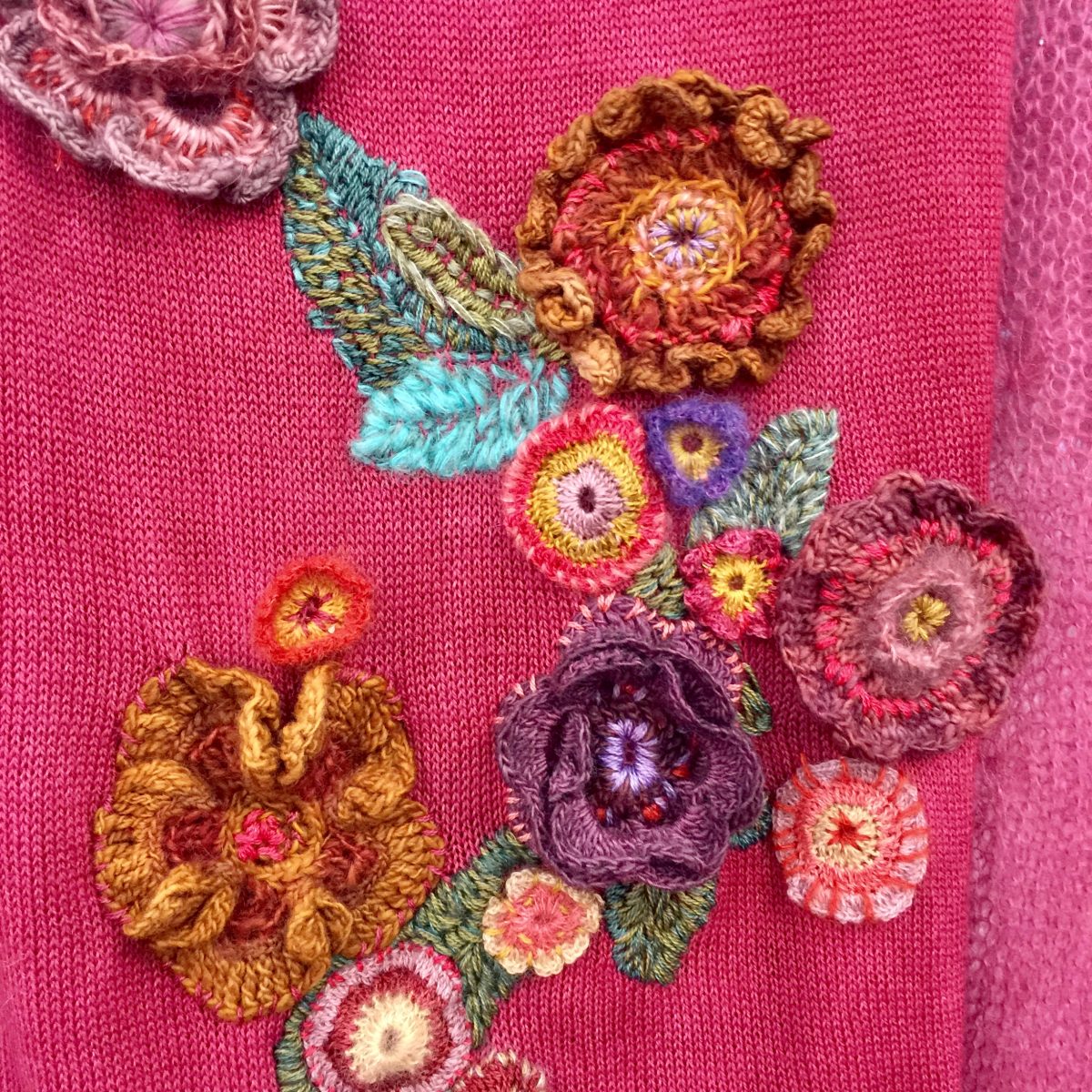 This amazing coat at Koigu also caught my eye.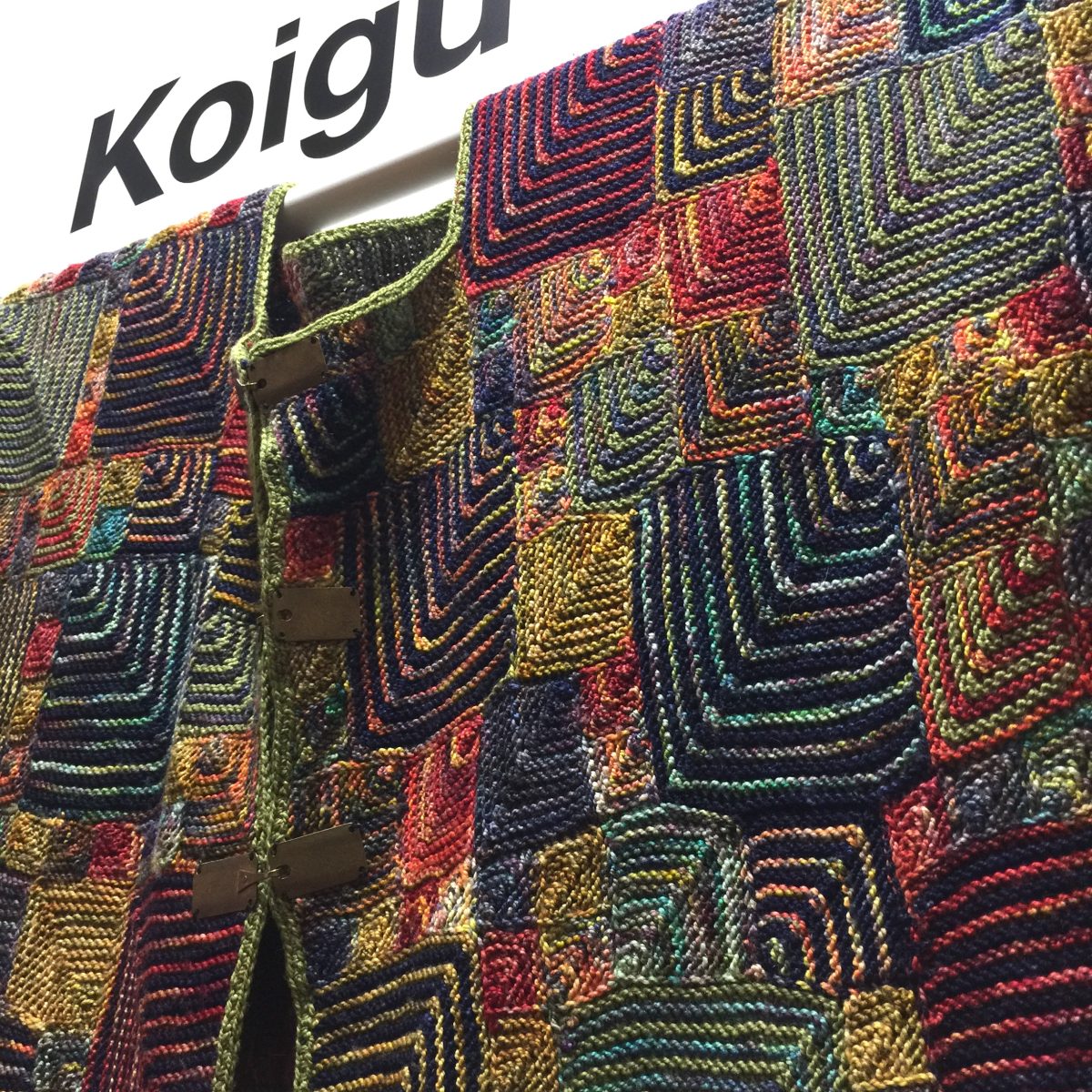 An insane amount of work and expense goes into putting a trade show stand together, but it's always worth it in the end.
See you next year Cologne!