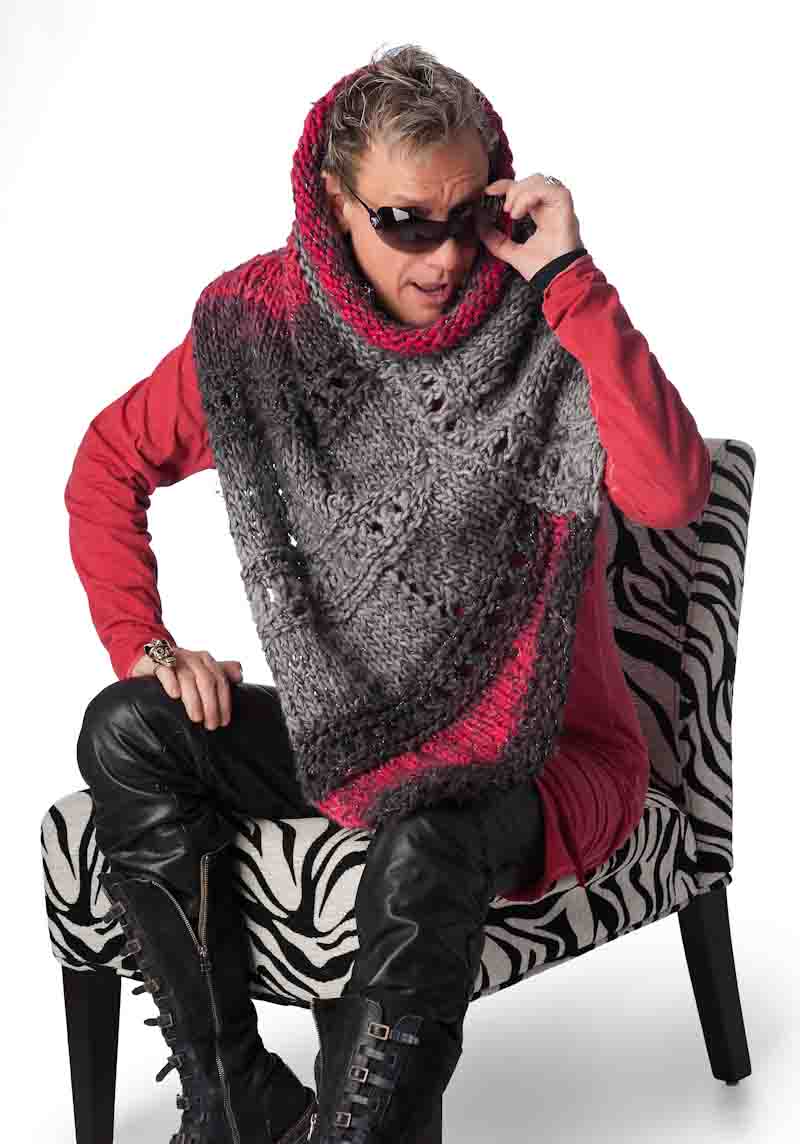 Workshops with StevenBe, right here in Cape Town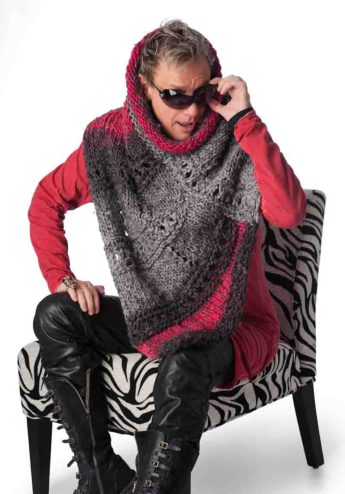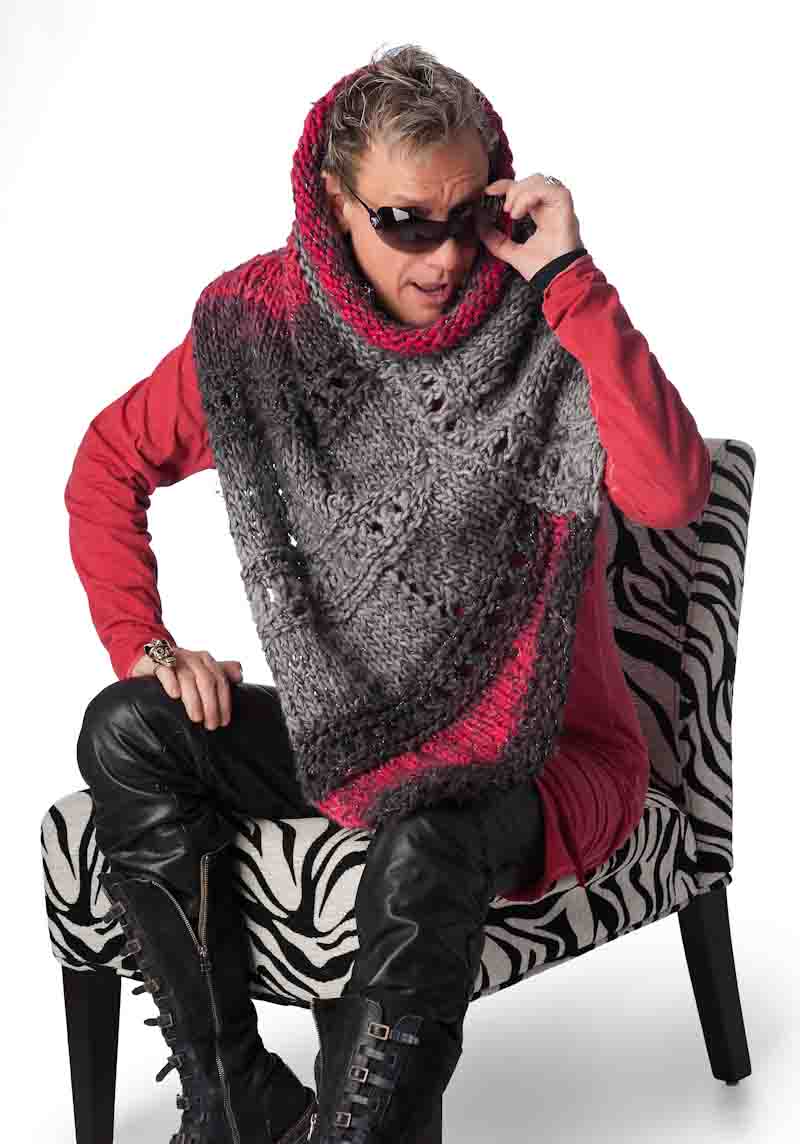 Need some inspiration?  Wondering what to knit next?  Looking for company and a workshop or two to get you going?
Well thanks to the amazing team at Mohair South Africa we are going to be enjoying the company of knitwear designer, teacher, yarn store owner and entertainer Steven Be, here in South Africa next month.  And I'm thrilled that he'll be teaching two workshops at the cowgirlblues studio in Woodstock on Friday May 19th.
From 9am – 12pm Steven is teaching Poncini 101
And from 1 – 4pm it's Scarves, Shawls and Scharves
Both sessions will be practical and hands on.  You'll learn a lot and be entertained by Steven, as well as having the opportunity to meet new people and try new things.  We'll have a wide selection of sample yarns available for you to play with, so if you've been wanting to try out something new this is a great opportunity.
Workshops cost R100/person and will include cappuccino and cake, as well as a lucky draw prize at each workshop.
Places are limited so please book quickly.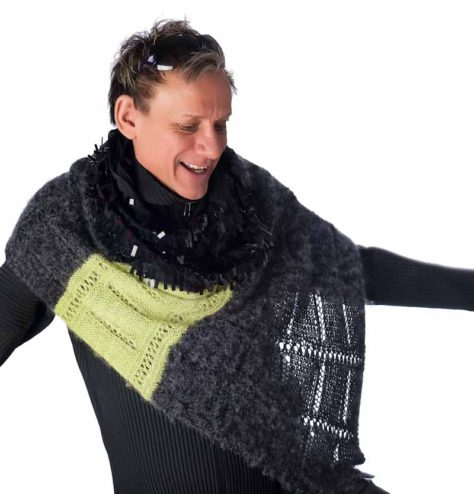 For more information about the workshops, what to bring, and how to book please download here:
StevenBe Shawls, Scarves and Scharves
And to find out more about Steven visit his website www.stevenbe.com