Knit Night next Wednesday, 24 June
If you've been drooling over our yarns but cannot knit or crochet, we'll show you how.
Join us at our Watershed shop next Wednesday evening, June 24th in the V&A Waterfront, any time between 18.00 and 21.00 armed with knitting needles or a crochet hook and we'll get you started on a hobby that's gone viral across the globe. It's a drop-in type evening, no charge for the lesson, and everyone is welcome, from absolute beginners to anyone with a pattern problem or a random question. We will do our best to help.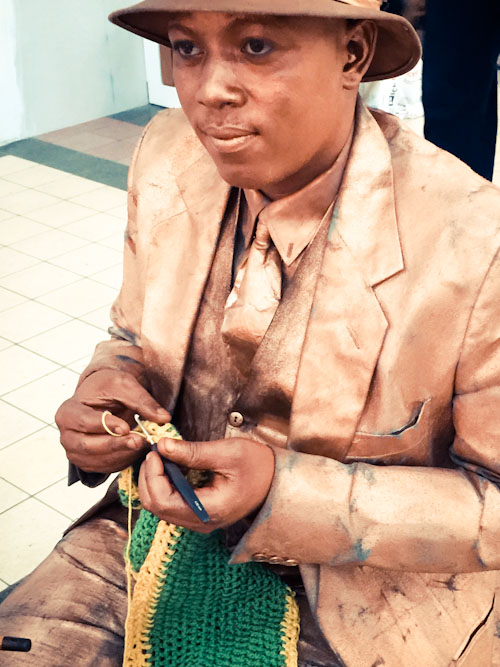 There is going to be a festive atmosphere whatever the weather, with Food Trucks, live music and lots more, so pop in, bring your kids (c'mon Mom it's almost holidays!), family and friends, and enjoy an evening out amongst some of South Africa's finest art and craft.
It'll be fun! Hope to see you there…