Hot off the press!
One of the things I love about owning a small business is the being involved in everything, it's also one of the things I find quite stressful about it too, but that's what happens when you try to have it all! So I (mostly) focus on the positives, and printing my first product catalogue and new product labels was definitely one of those!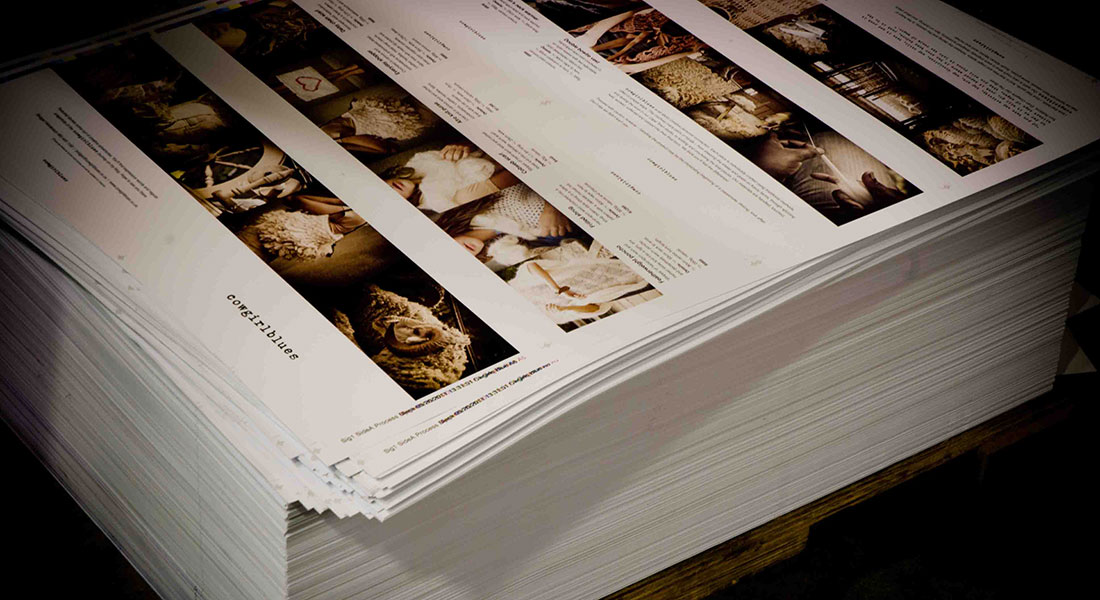 The design process was fun and incredibly challenging – sooooo much work goes into something like this! And so much teamwork! You've got to like the people you work with because it would be really hard to do on your own, and you're going to spend a lot of time together if this becomes a regular occurrence. Thank you, thank you Jo Skelton and Louise McCann for the design and the writing on this beautiful document!!!
And it seems that thank you is an appropriate sentiment in many ways… thank you Bain & Co. and Microsoft Powerpoint for my many years of wordsmithing, proof-reading and editing powerpoint slides which all came flooding back to me as I pored over version after version until we had the details right. Thank you Adobe Lightroom for all those wonderful slider adjustments that make editing picture after picture to balance the colours across all the images so easy and user friendly when you don't really know what you're doing! And of course thank you to all those fantastic photographers out there who make presets available for free download – one day when I know how to create my own I'll be doing the same. Thank you to all of my photographic teachers who've helped me develop an editing eye which is really tough to do but so important in making sure you choose the pictures that tell the story. And last but not least thanks to the wonderful Altstadt Printers who did the printing. Because at the end of all the design work I got to hang out in the printshop and watch the actual print run, capturing some more pictures of all of that.
Just another day in the life…