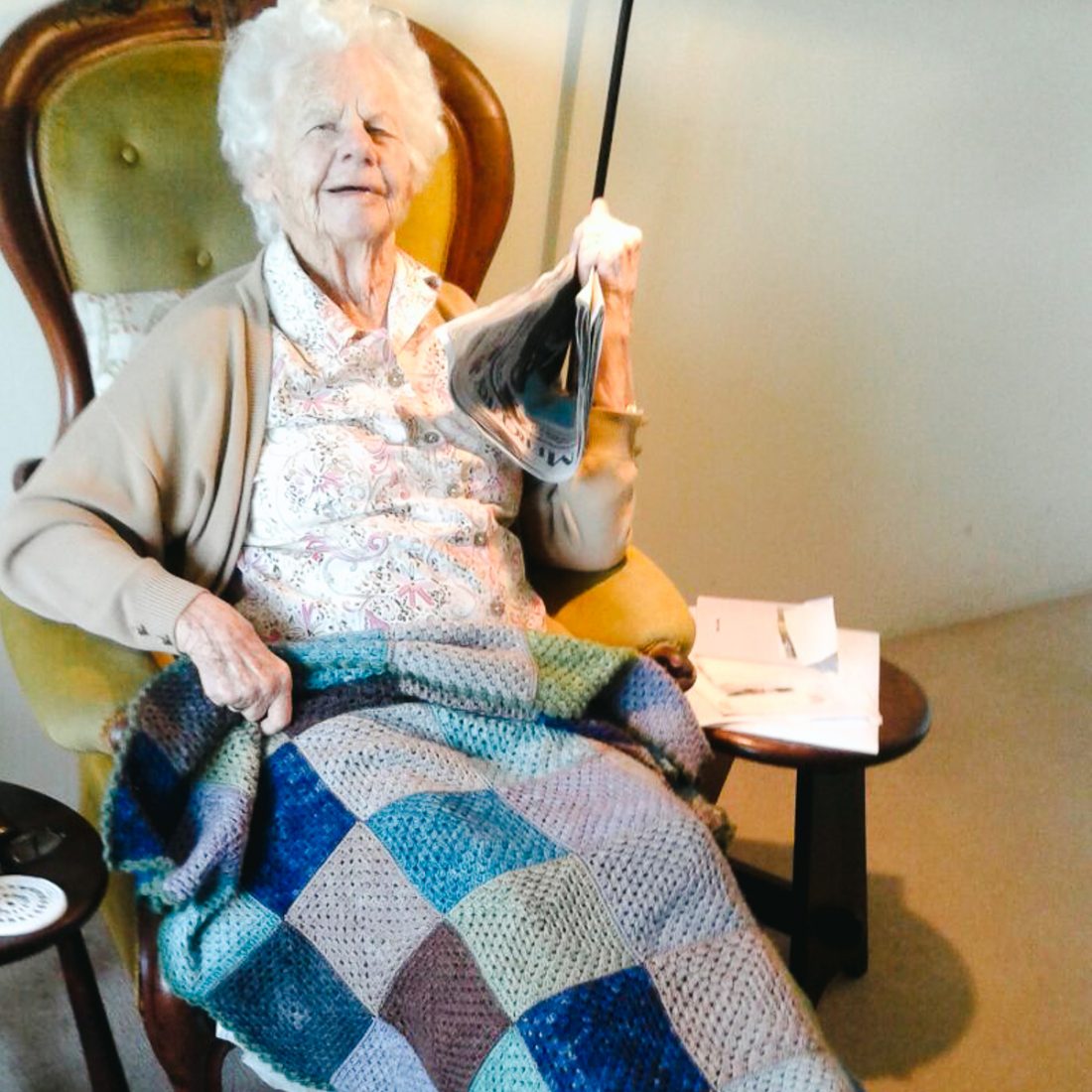 Heritage of tomorrow?
September 24th is Heritage Day in South Africa. It is a day to "recognise and celebrate the cultural wealth of our nation". At Cowgirlblues we celebrate in different ways as we are a culturally diverse group. And it's a wonderful opportunity to learn more about each other's history. So in the past, some of our team members have come to work in a traditional outfit. Others have brought food that has significance to them. But this year we decided to do things differently and focus on the heritage of tomorrow.
Zimasa and Noluvo in their traditional Xhosa outfits
What is heritage?
Perform a general search for "heritage" and you'll find words like inheritance, valued objects and qualities, things acquired from predecessors, history, and traditions, including cultural ones. We often think of the past. But what about the future? And the heritage we are creating today?
So we decided to celebrate Heritage Day by focussing on the next generation. Because if they experience our present they might remember it when it's in their past. And what we do has a better chance of becoming part of their heritage.
The next generation
On Thursday, the day before our public holiday, we have a group of youngsters coming to work with their mother, aunt, cousin, sister. They will get to see what their family members do at work, hear what wool is all about, and try some knitting, crochet and dyeing themselves. What better way to make sure crafts like knitting and crochet live on into the future than by getting people interested today?
Making as heritage
I learned to knit from my grandmother. And seeing both my mum and gran knit all through my childhood was an important part of instilling the value of making in me. It also brought to life the concept of a "labour of love". Although it was only in my 30s that I started making again myself. But the value of handmade things was still deeply etched in my identity. So we hope that by showing young people some of the skills of handwork, and the beauty we can all create by hand, that they will remember it is part of their heritage too!