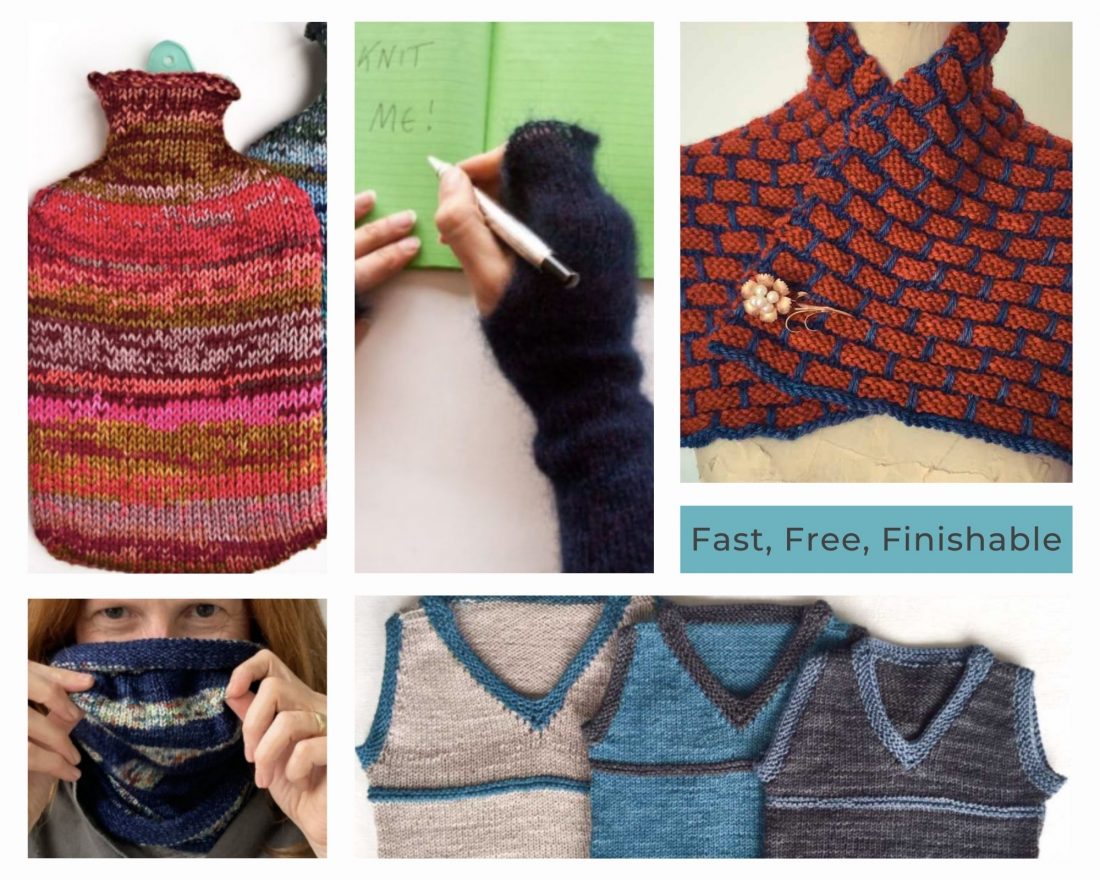 Five fast, finishable, free projects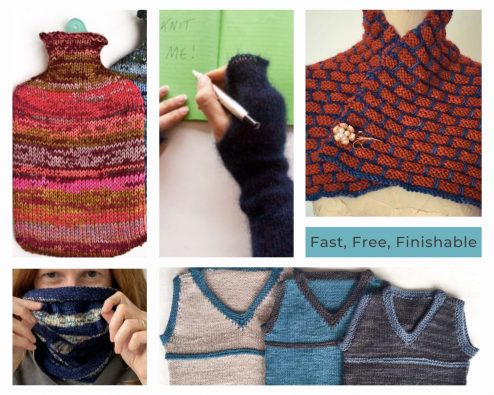 So you scooped a skein of one of our Limited Edition colours. And now you're wondering what to do with it? Here are 5 fast, free, finishable, pattern ideas to get you going.
Fast and finishable might be relative to your knitting skill and determination. But the FREE part certainly isn't … All of these patterns are freely available on the Cowgirlblues blog. Not all of them were designed specifically for our Merino Twist yarn, and they weren't sampled in the Cederberg Series colours.
But I picked them with purpose. So let's get started.
1. Some Like it Hot
A hand knitted hot water bottle cover is a great gift, or a wonderful way to welcome visitors to your home in chilly weather. And with this pattern it's an easy afternoon knit (if you're fast, longer if you're not). I designed the pattern using our Merino DK yarn. But it's really easy to convert it to a different yarn base. So if you're using Merino Twist you'll need to bulk up a bit. Just add a few more strands of odds and ends to get it up to the right weight for a 4mm needle. I recommend approximately 3-4 strands of Merino Twist if that's the yarn you're using. Or add in some Merino DK or whatever leftovers you have. It doesn't matter if the thickness of your yarn changes as you knit. Just follow the needle size and stitch count
Find the free pattern here: Some Like it Hot
2. Fast Fingerless Mittens
This fingerless mittens pattern definitely counts as fast, free and finishable. I was using Cowgirlblues Kidsilk when I created the pattern. However don't let this put you off. When working with on 3mm needles you can easily substitute our Cowgirlblues Merino Twist. And this pattern will look beautiful in one of the Cederberg Series skeins. One skein will be plenty – you've got 300m to play with – and I only used a 225m kidsilk ball for mine.
Find the free pattern here: Fast Fingerless Mittens
3. Brick Stitch Scarflet
Next up is a scarflet. Brick stitch is beautiful to knit. And it's a great way to use up bits and pieces. So if you've got a skein or two of something special give it a try. Gather together your odds and ends and put them in a random order, or colour code them. It's going to look beautiful however you do it. But you might need to make a few changes to the knitting needles and gauge.
Take your favourite knitting needles for the yarn you have chosen. For the cast-on work a multiple of 6 + 3 sts then follow the row repeats changing contrast colour as you go. One skein of Cowgirlblues Merino Twist as your main colour will get you a scarflet. However for a larger full-size scarf you'll need a second skein. Fast, free, finishable might not be quite so fast in this case..
I've inspired myself and might need to work one up 🙂 .and desired gauge.
Find the free pattern here: Brick Stitch Scarflet
4. Stripe it up Neckwarmer
If you really want fast, free, finishable and fun then the Stripe it Up Neckwarmer is perfect. Written for Cowgirlblues Merino Twist it's knit in the round. So you won't even have to turn your work. Just cast-on and start knitting! One skein and 3mm needles are all you need.
Find the free pattern here: Stripe it up Neckwarmer

5. Tiny Sleeveless V-Neck Vest
I created this pattern aaaaages ago. I hope it still works 🙂 If you have a little person in your life then why not give it a try. Depending on the size you might need some extra yarn for contrast colour. But otherwise one skein should do it.
Find the free pattern here: Tiny Sleeveless Vest