Our first customer profile
How would I describe Tracy? In a word? Accomplished. Tracy is one of those amazing women who is always together – she is always well groomed, beautifully turned out, graceful and gracious. Everything she attempts in life is done well, including knitting.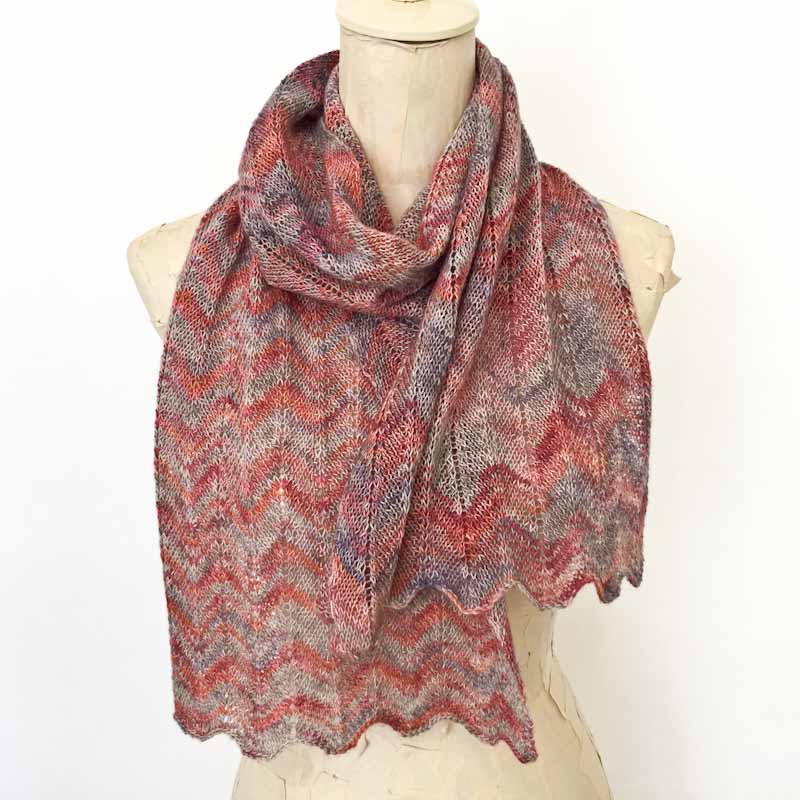 A long-time quilter and seamstress, she was only recently bitten by the knitting bug when a friend suggested they try a winter craft project about four years ago. In true Tracy style it didn't take long for her to progress from simple stocking stitch and easy patterns to intricate Estonian lace and fine quality wool.
She was overjoyed to discover cowgirlblues: "Bridget definitely has an eye for colour, her colours talk to each other. And the feel of pure wool is just incomparable!"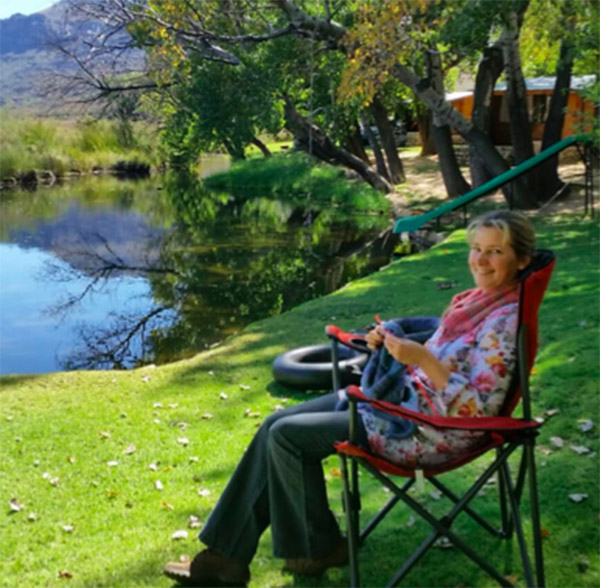 "Also, there is a feeling of authenticity about the product," she continues. "When you visit her studio you can see it is an honouring set-up where the staff is valued and well-trained. And of course it's locally produced by local people – that's important to me."
Tracy would rather invest in good quality materials, than waste her precious time with an inferior product. "Knitting time, is me-time," she explains, "it's therapeutic, calming and creative all at the same time. And the end result is so rewarding."
Her favourite colour is undoubtedly pink, salmon pink to be more precise. So needless to say everything she has knitted in cowgirlblues wool so far has been in Coral, Candlyfloss and Blossom. Her greatest knitting adventure was the chevron scarf that she knitted in a skein of cowgirlblues variegated lace where she departed from her usual salmon pink to include some stronger shades. "I loved knitting the chevron scarf. Every row was a Christmas present as I saw the colours unfold into a beautiful pattern."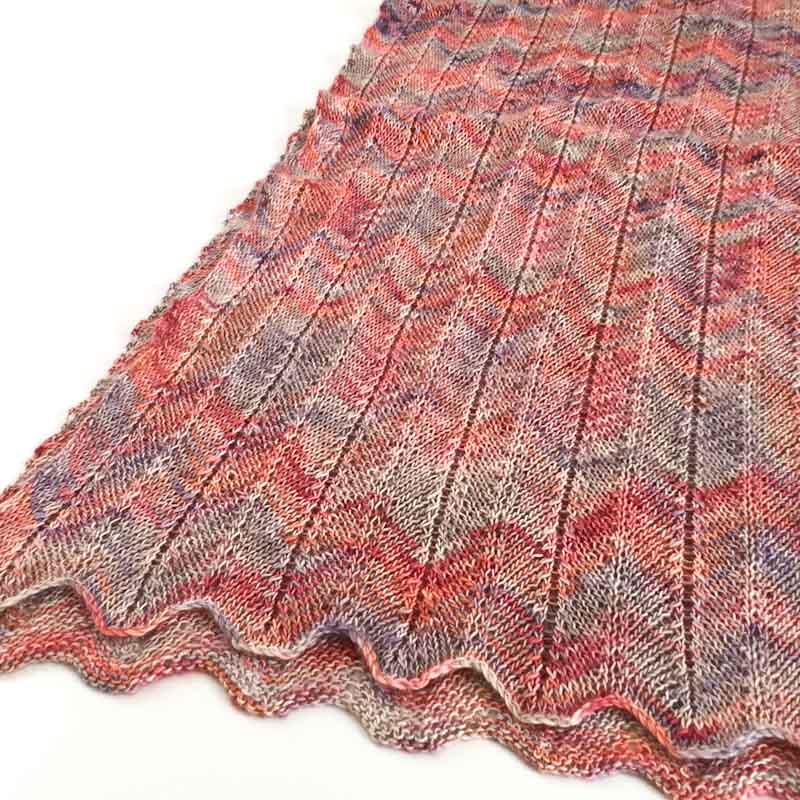 Next on her wishlist is – no surprises here – "an Estonian lace scarf, probably in a semi solid 2ply cowgirlblues lace".
We look forward to seeing it.
To try the chevron scarf for yourself have a look at our December blog post here.
Happy knitting!